Free yourself from the subconscious blocks, emotional wounds and limiting beliefs that are holding you back!
"Working with Karena further deepened my connection to all of the wisdom I have inside of me!"
- Sharon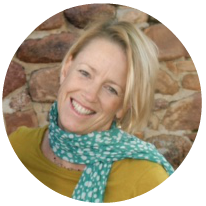 "Working with Karena is the best therapy money can buy!"
- Stephanie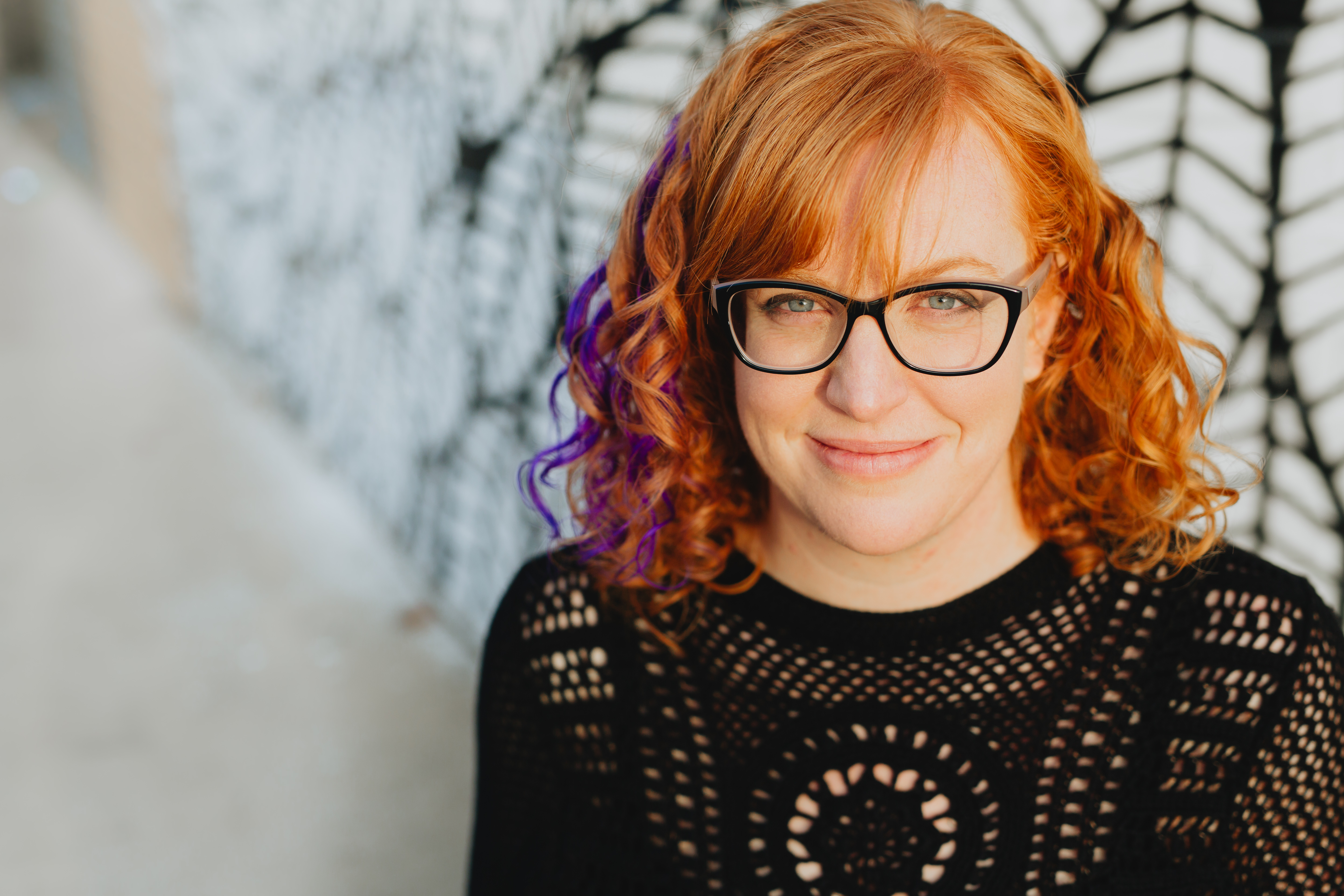 Karena Neukirchner is a transformational coach who specializes in helping clients quickly identify and heal subconscious blocks, old emotional wounds and self-sabotaging core beliefs that are holding them back from living the life that they know they want!  
Dedicated to helping her clients heal the wounds that are at the very root of their struggles, her work is deeply transformative, compassionate and profound.